We are Caring We are Gardian We are Friendly We are what you need
WE PROVIDE HOSTEL FACILITIES LIKE...
The hostels of a school are defined as a second home for the ones who reside in the same. Hostels are the place where the students live, spend time with their friends, study, and do all their chores after school hours. It goes without saying that the KRISHNA INTERNATIONAL SCHOOL  will have the best of hostels and apart from good food, environment and the comfort level of the hostel, students deserve facilities that make their standard of living inside the premises nothing but top-class.
So, what are these facilities that every student must have in their school hostels? Here is a list of the necessities.
A hostel abides by its own norms, rules, and regulations; those must bind the students rather than giving them a vibe that they are caught up in jail. Perfect routine translates into the fact that there must be a scheduled wake-up time, a time when breakfast, lunch, and dinner are served, adequate arrangements for studies, and on top of that there must be space for physical and recreational activities too.
Co-curricular activities along with studies make a child a better person and it's the duty of the hostels as well to provide them with adequate space and time to perform the same.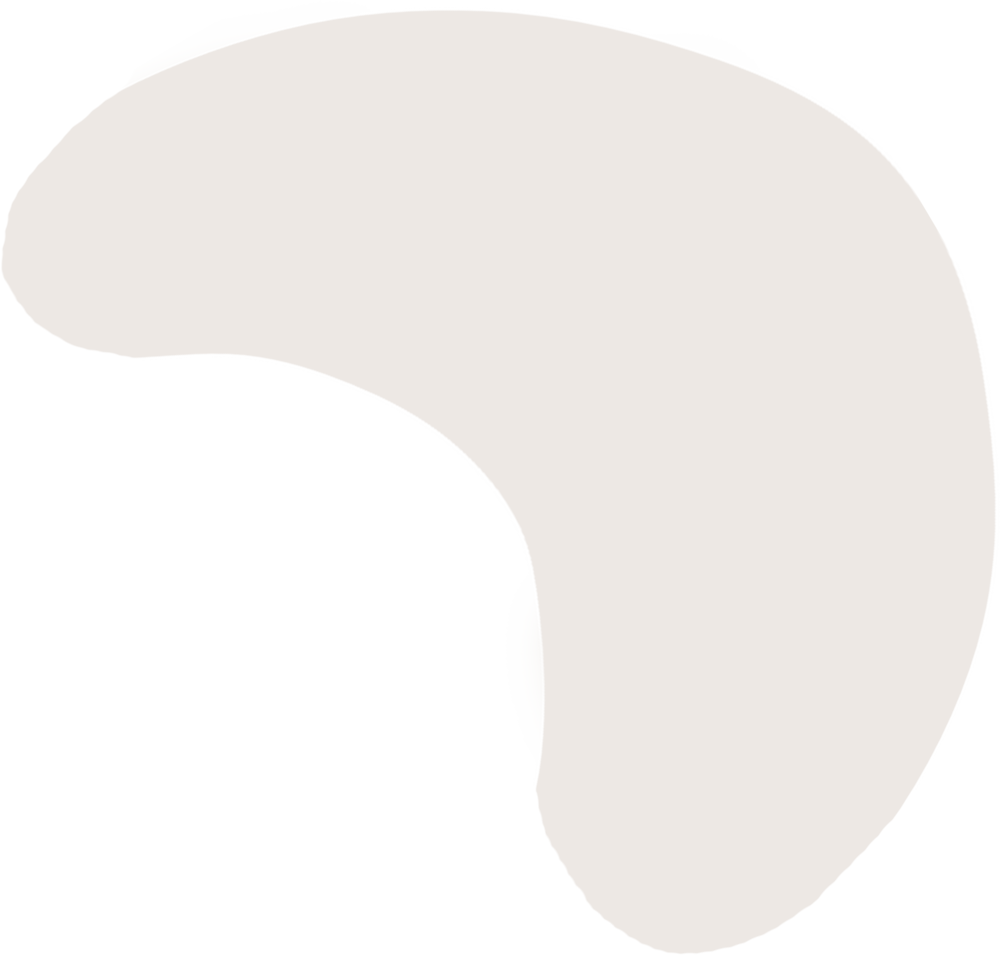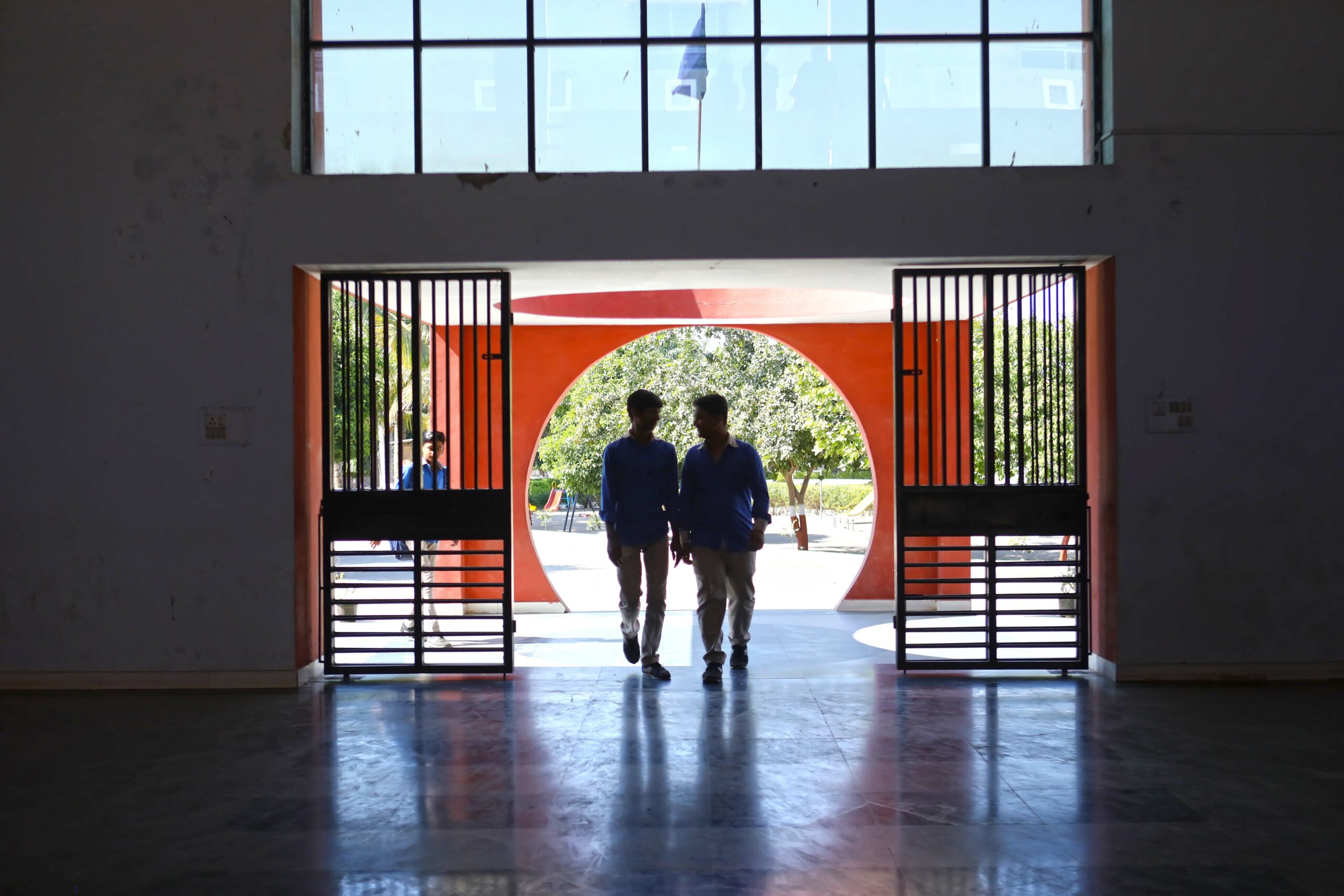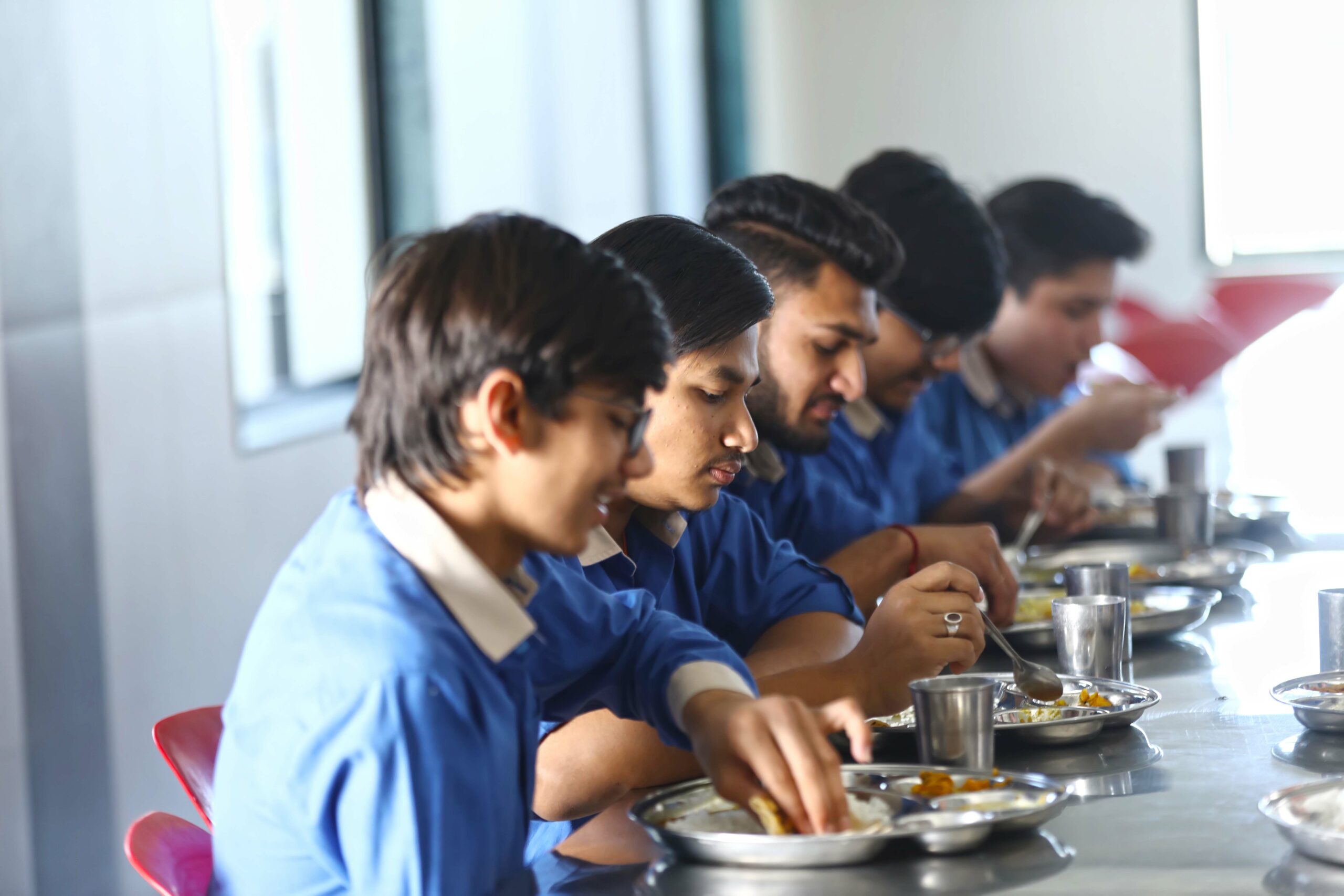 Hygiene should top the list
While you are planning to send your child to a school hostel, the first thing that you need to look for is the hygiene factors that the hostel showcases. Clean utensils for cooking the food, serving them, clean washrooms, and cleanliness of the residential space must be checked time and again.
Boarding facilities offered by the top school in Sonepat regularly check for their cleanliness and hygiene factors to maintain them at a supreme level. This facility alone simply cannot see any compromise from the school authorities.
Surveillance and supervision:
Hostel of schools are surely different from the college ones and there must be strict yet friendly supervision over the boy/girls staying at boarding. This ensures that the child can stay harmless and in peace too. The supervisor must be well behaved and must have the capability of solving issues that might randomly crop up when your child's tenure at the hostel.
Apart from this, there must be tight security surveillance which calls for the installation of CCTV and regular overviewing of the same. You can also look for school hostels that have a teacher's living quarters nearby. This ensures that the mentors will take care if there are problems during the stay.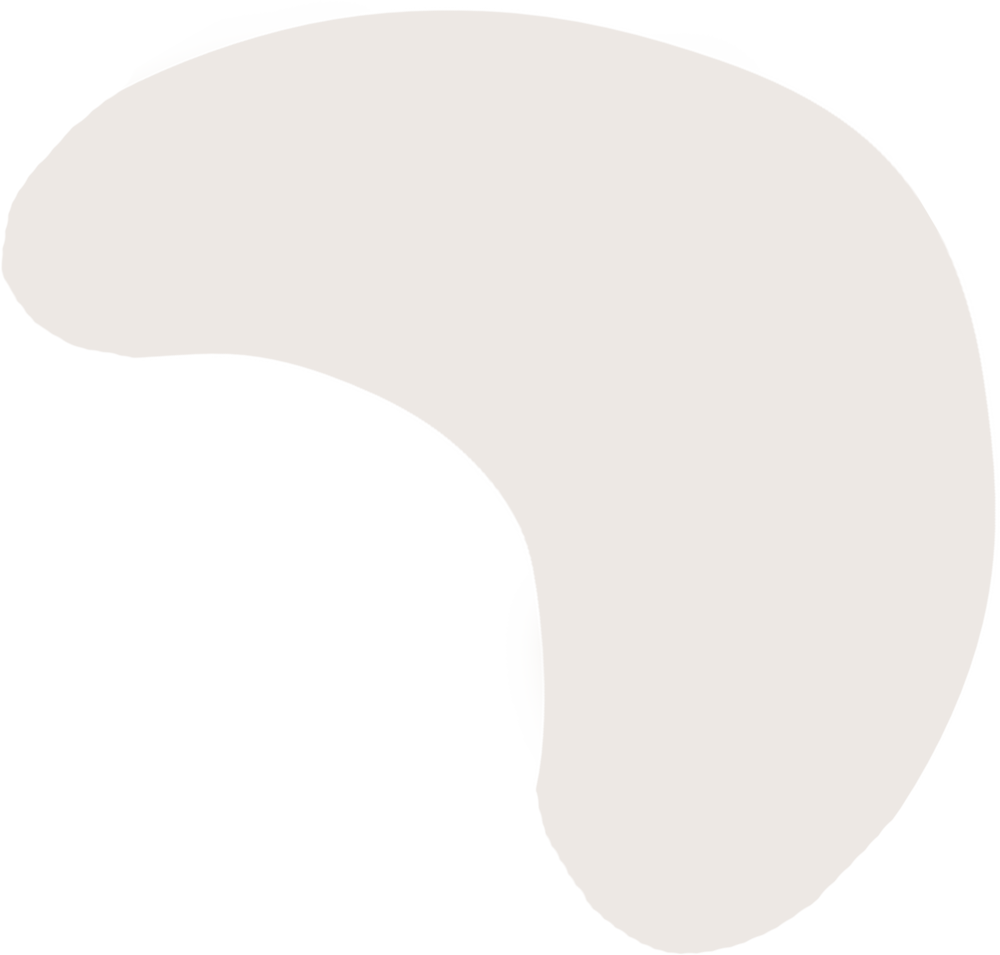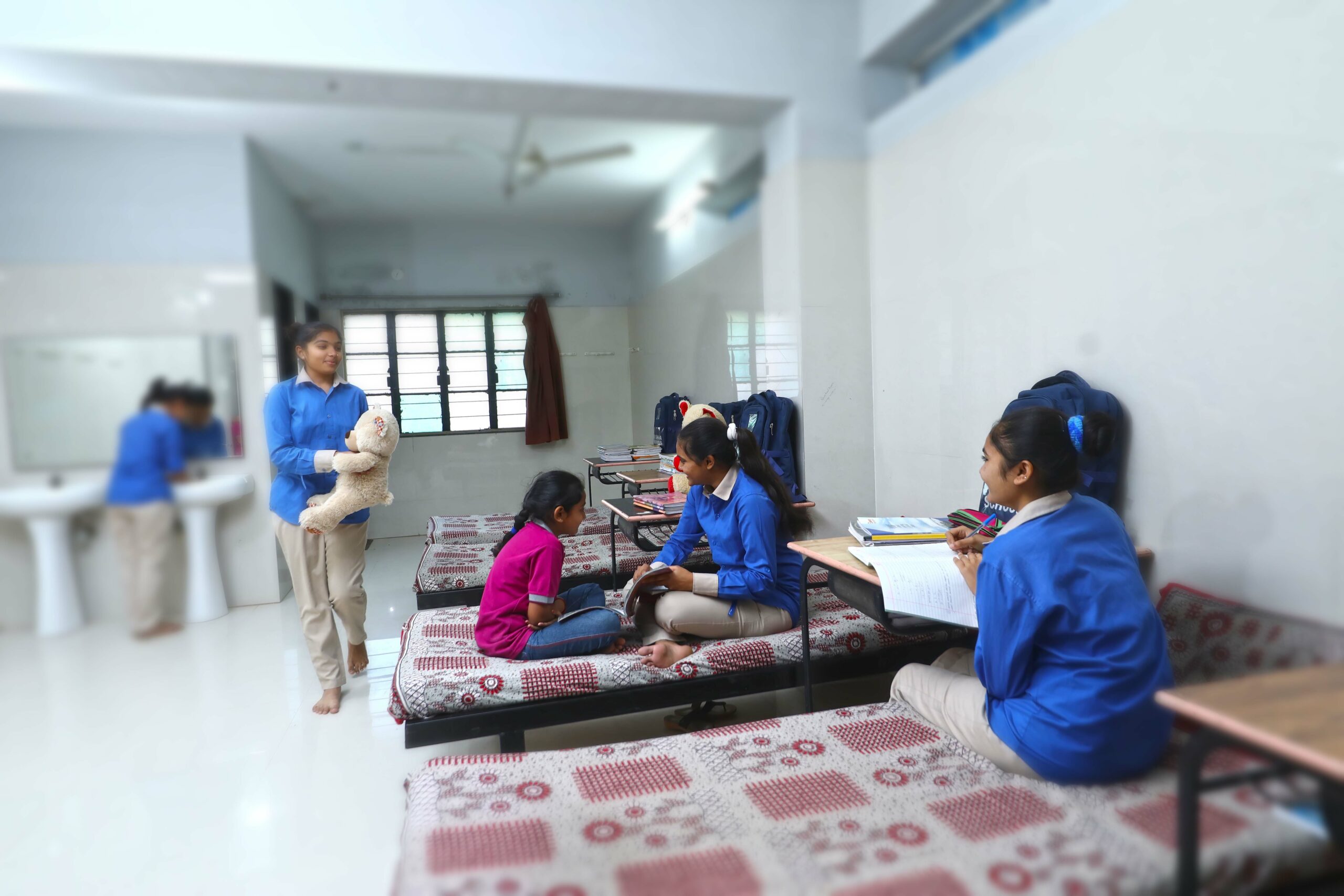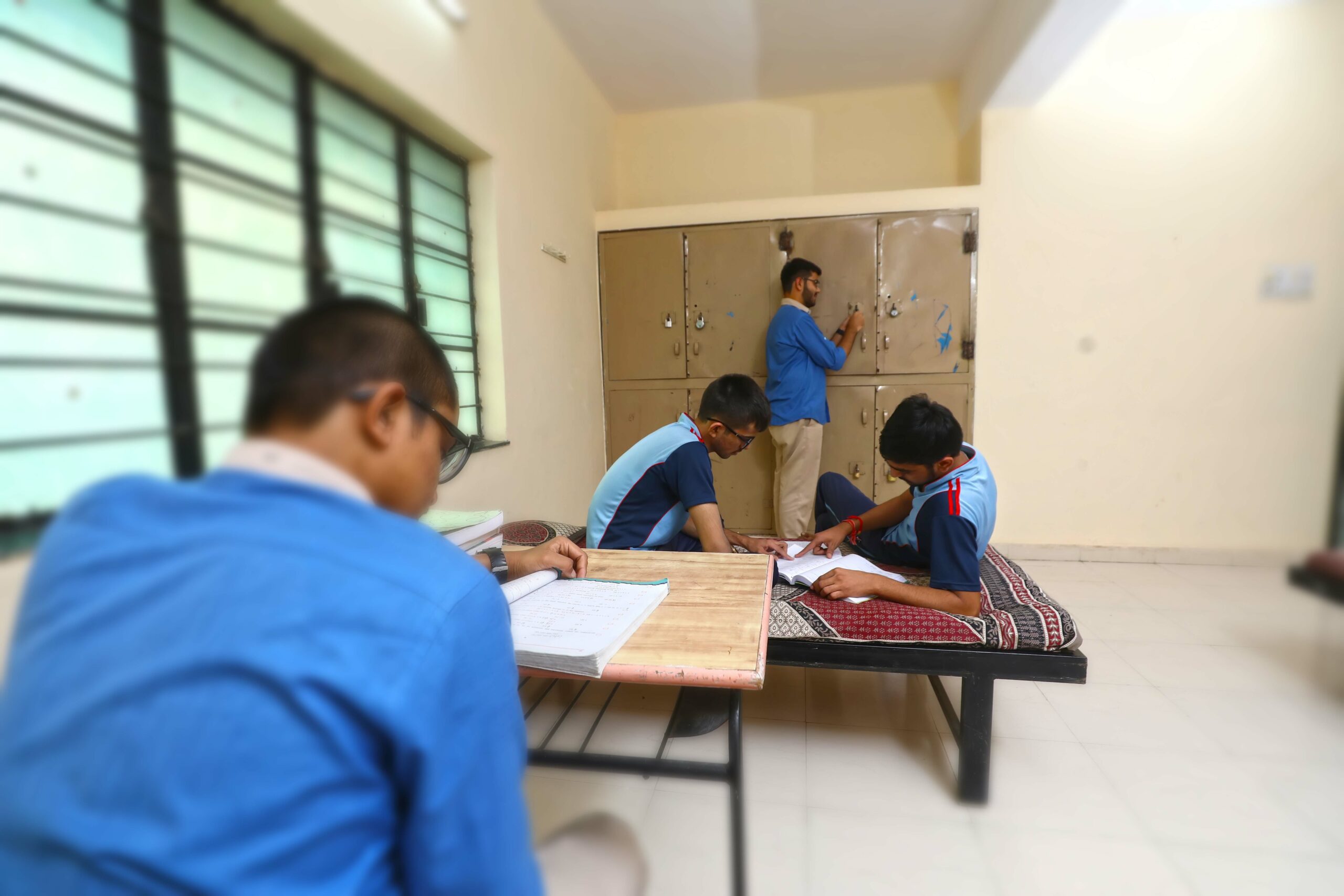 "All work and no play, makes Jack a dull boy" – this goes without saying and the same applies to school kids. The students cannot always engage in studies but must have the space of balancing and dividing/her time to study, play and spend time at recreational activities.
There must be a dedicated room or a playground where the kids can meet at their leisure and spend time playing outdoor or indoor games. This will help them fight boredom, homesickness, and other negatives if any. The games help build a healthy relationship and bond among the students who are residing together.
Student health and emergency administration is another factor that must top a school's hostel facility list. Check for the first aid facilities of the hostels that are provided during your child's stay at the same.
The first aid facilities must ensure that there are items that could take care of the child is suffering from fever, deep wounds, or minor injuries while they are engaged in playing games or so on. If you find a hostel that is not comfortable enough to showcase the same in front of you, that place is a strict no-no for you.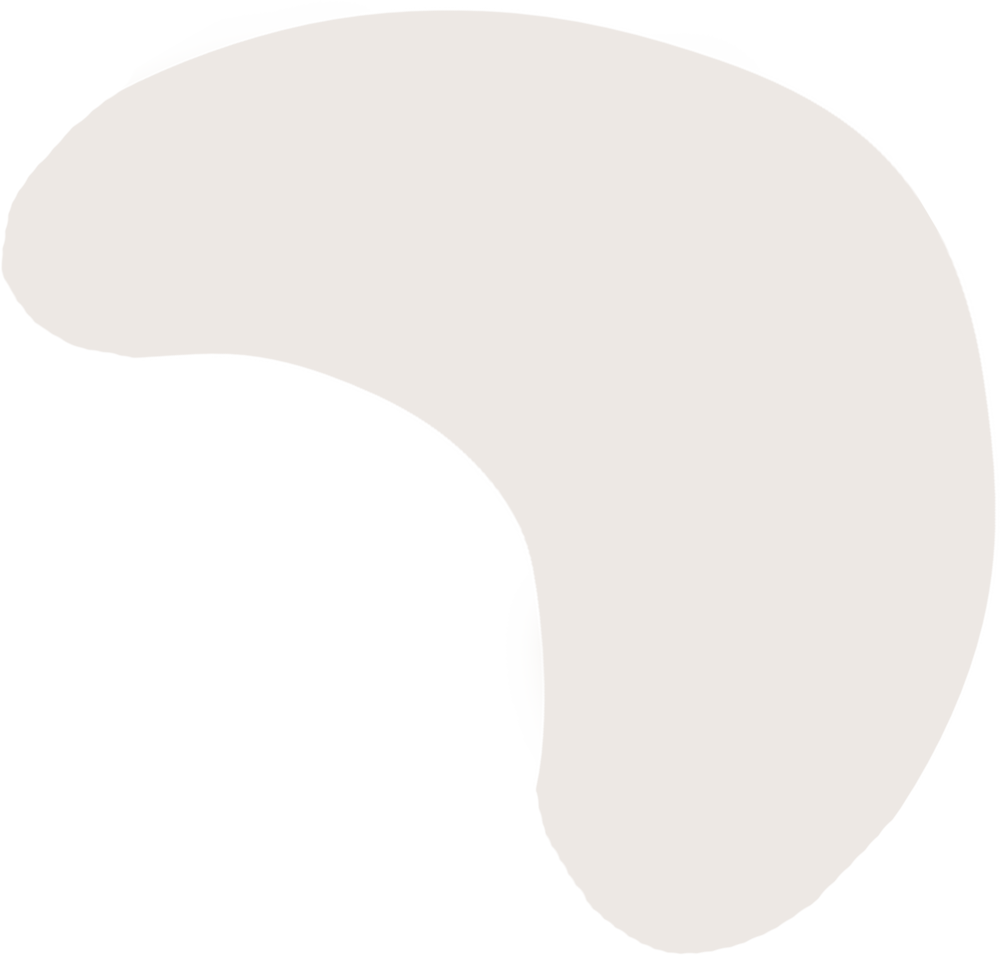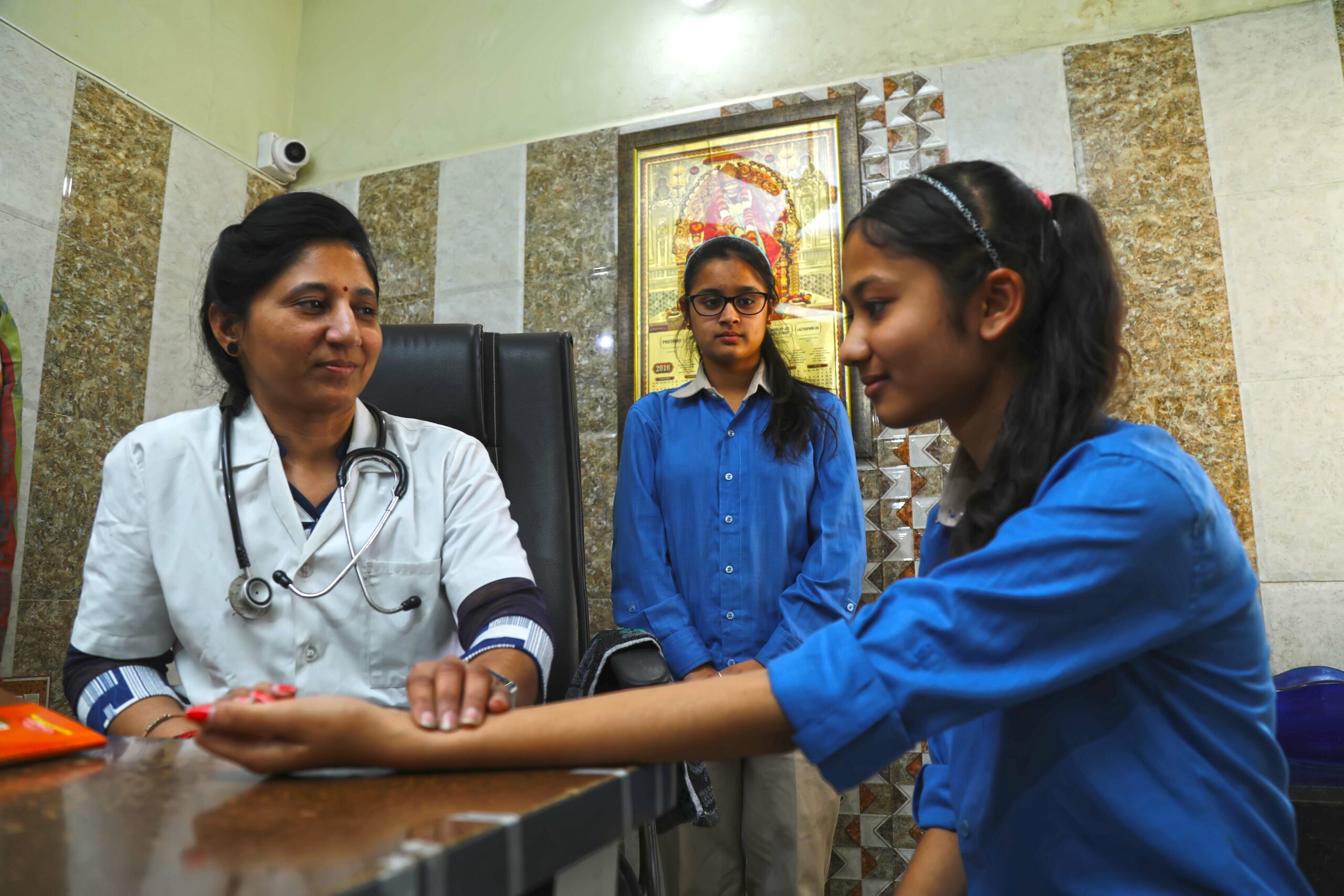 Celebration of special occasions
The perk of staying in a hostel is that the children get a scope to spend time with friends. It may so happen that special occasions like Diwali or any other religious festival fall during the school's session when the children happen to stay back at their schools.
The facility of celebrating those occasions with peers will lift their mood and make their stay at the place happier. The homely feeling goes a long way, again, to break their regular monotony and bond with their peers.
Krishna International School, the best school in Rajkot with boarding facilities, has all the above attributes in their premises and much more. SPS has always been student-oriented and their hostels are naturally no different. Students get what they need, what they want, and what they prefer to excel in their education and live in a safe environment. The facilities available are what make hostels liveable and fun at the same time.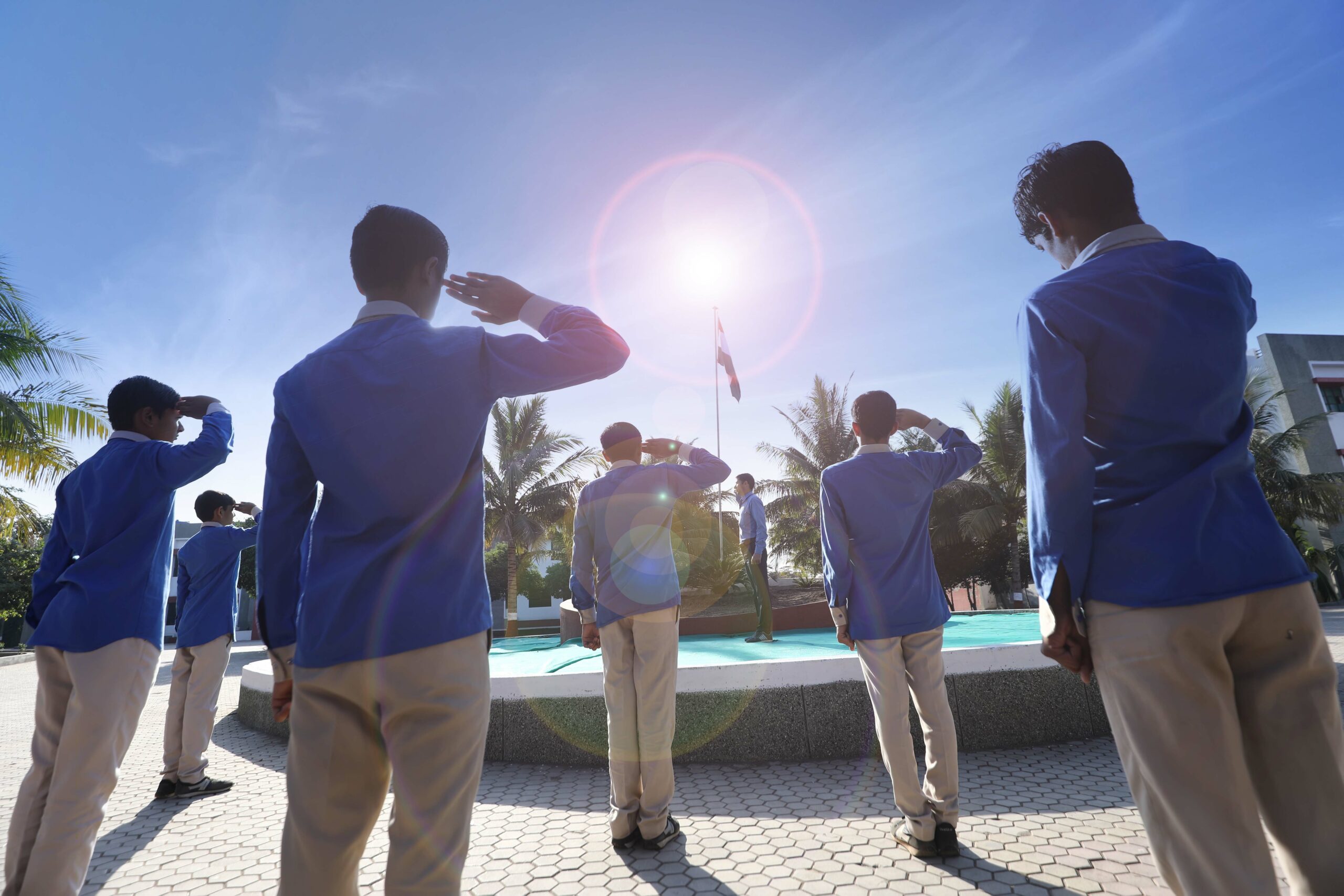 Hotsel guards that understand the nuances of Hostel security, like identifying danger areas and posting security cameras there, knowing the best times to patrol, and understanding the importance of Hostel service, can totally diminish the added burden of security for Hostel manager.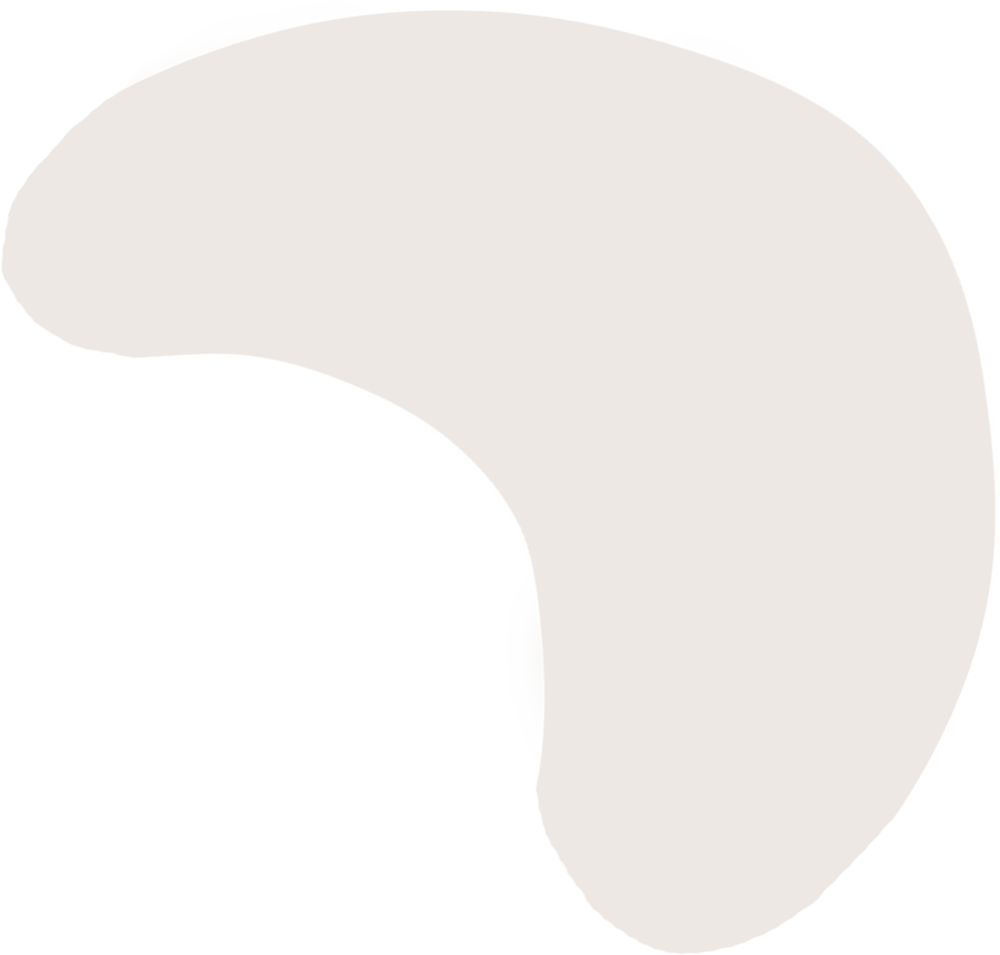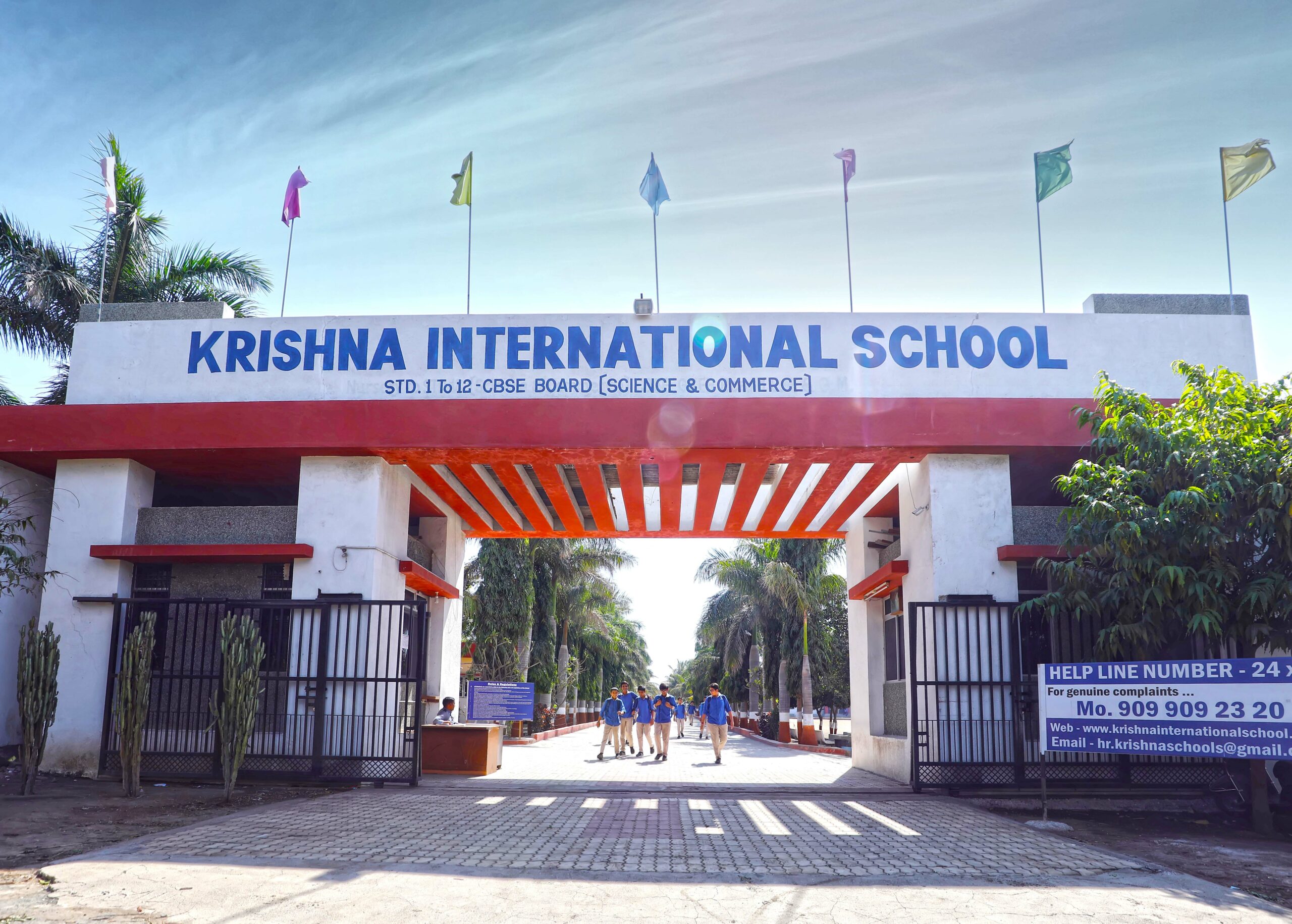 Physical movement helps children to be active and to have strong muscles. Indoor games with physical movements like Ping-Pong and tennis helps to improve hand-eye coordination. On the other hand, indoor games without physical movements like chess, carom, and other educational toys or indoor games for kids help to improve creativity and brainpower.
Laundry facilities aren't required for a hostel, unless that is a local law. It is a nice service to offer though, and your guests will appreciate it. In my current hostel we have two options for laundry, and neither of them are profitable.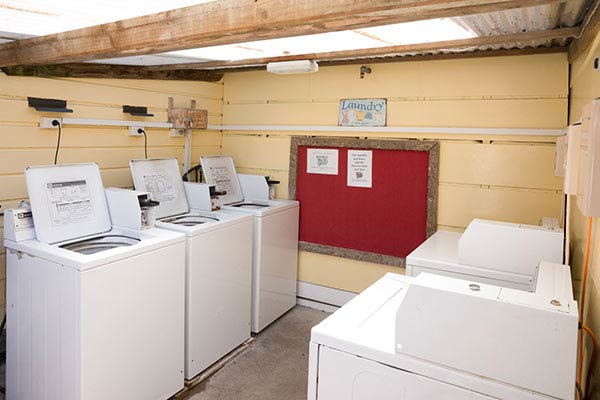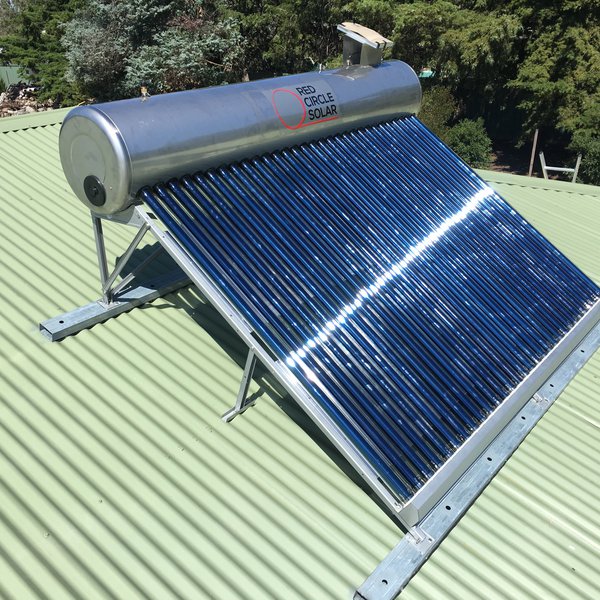 Water is heated upto 60 Degree Celcius by solar energy in such a way that students can enjoy bath experience by mixing cold water in the hot water available from the solar water heater. Hostel authorities can provide hot water taps outside the bathrooms hostel so that students don't waste hot water.
Student transport can use specially designed school buses. Many districts in Canada and the United States use specially built and equipped school buses, painted school bus yellow and equipped with various forms of warning and safety devices specific to them.