Welcome to The Krishna International School
KRISHNA INTERNATIONAL SCHOOL is a Day and Residential school affiliated with CBSE Board. (Affiliation No. 430234) The Krishna International School aims to provide innovative & fearless education to achieve children's overall and balanced growth. Thus the school's objective is to empower the students to meet the challenges in each & every field of life to become compelling global citizens. To provide students an educative environment with inspiring teachers with the freedom to imagine and dream possibilities through evaluative guidance and loving care. To guide students through a proper approach and correct attitude towards knowledge with courage and integrity as milestones.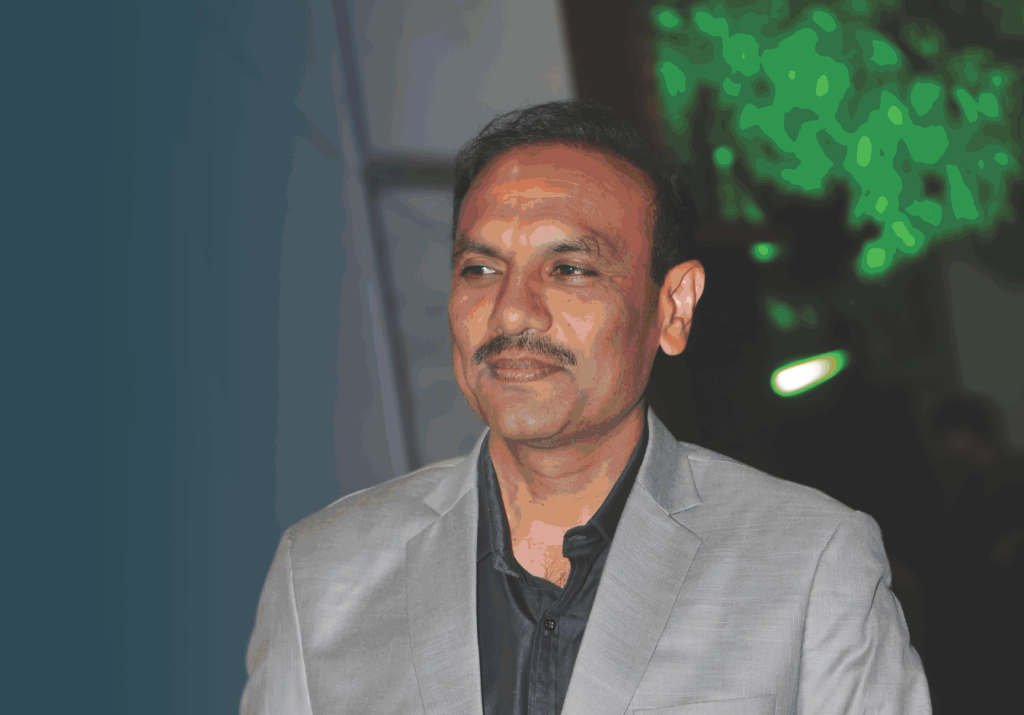 Mr. MAHESH V. GAJERA
Chairman, Krishna International School SHREE VALLABHACHARYA EDUCATION TRUST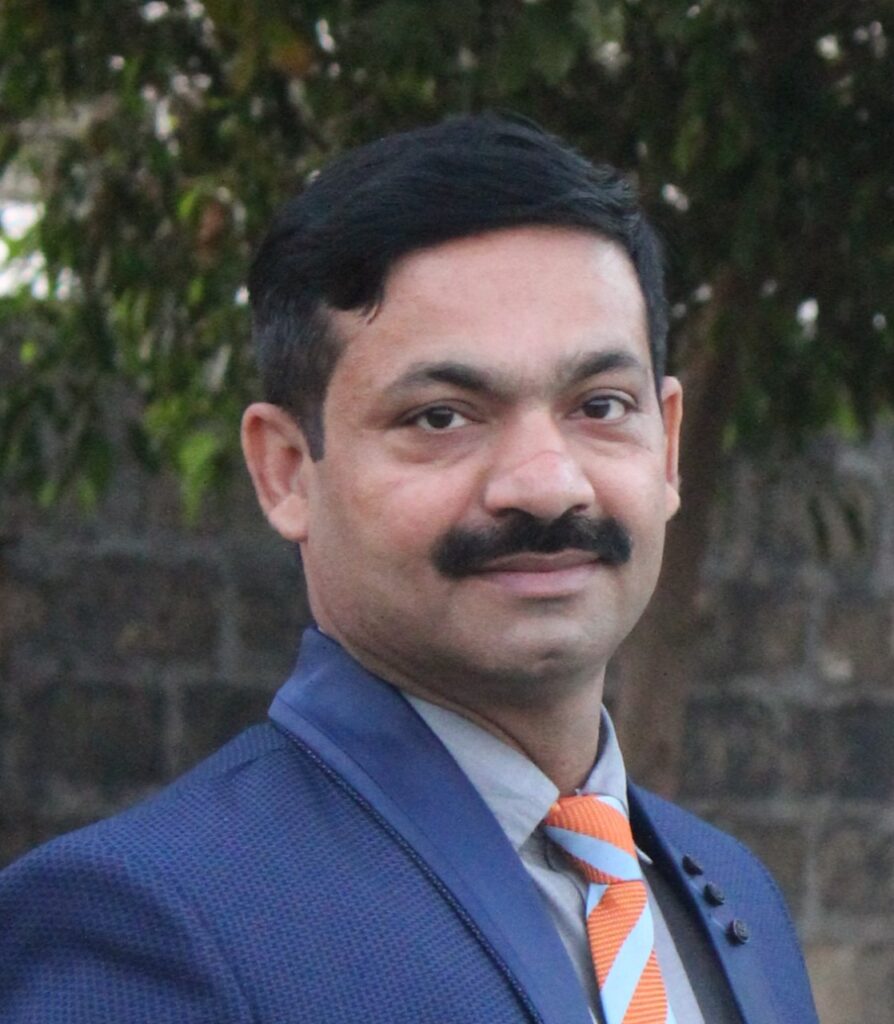 Mr. Brajesh Kumar Sharma
PRINCIPAL
Dear Parents and Students,
It is with great pleasure that I welcome you to our Krishna International School website.
At Krishna InternationalSchool, we focus on complete development of our students by involving them in both scholastic & co-scholastic activities as suggested by CBSE.
Krishna International School is an innovative school makes use of the talents and skills of staff, students and parents to provide a wide range of educational programmes and projects. Wholesome participation is encouraged in extra-curricular activities and care is also taken to ensure the well-being and happiness of each and every student in the school.
The parents are the most strengthening power in moulding the future of children. Their consistent support empowers us to do more and more. I pay my gratitude to them for their faith in us.
Success for all students is ensured at our school by the delivery of an enriching, child centred, balanced and structured curriculum and a whole school focus on student welfare that focuses on the positive recognition of student achievements.
I look forward to working with you as we help create a school where parents are welcome at anytime, students are engaged in meaningful learning and the staff members are valued and appreciated for their efforts.
To cater quality education which is completely activity oriented and replete with visual concepts and practical solution in stress free and burden less environment
Krishna International School educates students within a program designed to develop their academic Social, Emotional, Physical, and Potential. It is a co – education school providing sound environment for academics.
There is an abundance of study, sports and spirituality in the field of education. Be responsive to students' needs. Respect for human differences
Why Krishna International School?
A School that is renowned for its achievements in board results. it claims the largest number of students who enter into the Medical and Engineering branches.
Student
"The warm, nurturing and academic environment has transformed our daughter into an avid and successful learner. The school has exceeded our expectations in developing the whole child."


Student
Future of India depends on skilled manpower and new start ups. Krishna is working in the right direction and progress made by this School itself shows that such initiatives are working to support students.
Student
"It provides them with opportunities for social growth through extra curricular activities making it a true school experience. They have made wonderful friends as they continue to build their athletic abilities."
Student
It was the best academic experience that I had! The people in Krishna are Wonderful and very friendly I recommend Krishna School, the teachers are excellent, Thanks Krishna International School

Student
I am very thankful to Krishna School. This is a place, where teaching goes beyond the classroom,
provides lot of opportunities and making every individual corporate ready.
Student
Krishna International school and faculties have put in all the efforts to groom us and make us corporate professionals. It was a wonderful experience, at Krishna International School.
Student
Great experience from Krishna International School. You get a lot of opportunities. Work hard to get it. Be prepared for everything.
Maintain your attendance.
Student
Krishna School helped me enhance my academic and interpersonal skills. The regular interaction with the Placement team also encouraged me to excel in my interview and Speaking skills that are required for future use.